24/7 AVAILABILITY
HONEST PRICING
FAST RESPONSE TIME
CUSTOMER SATISFACTION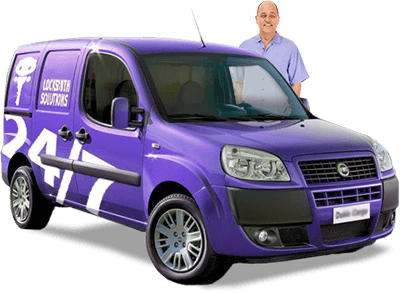 McLean Locksmith
Locks and security are an important part of any lifestyle and household. You have locks on your doors, on your car and even on the doors to an office or place of employment. At McLean Locksmiths, we recognize the value of a quality security system and a working lock so that you feel safe in your home. We have 12 years of experience and all of our locksmiths are trained and licensed professionals who take your concerns seriously when you call for assistance.
Our Locksmith Services
Our services focus on your needs and your concerns. We strive to provide professional and quality services at a reasonable and affordable rate, so we offer tools to help with your security system, locks and even your vehicle.
The services we offer include:
Installing and updating a security system, including CCTV intercom systems
24 hour emergency services to unlock doors or handle unexpected challenges like a break-in
Temporary security solutions
Repairs or replacements of broken locks
Rekeying services
Unlocking doors
At McLean Locksmiths, we recognize that problems can happen at any time. That is why we offer reliable and fast 24 hour services from professional locksmiths. We can help when you accidentally lock your keys in the house or car so that you can move on quickly.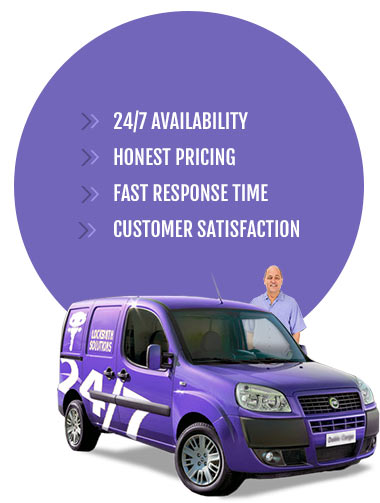 Getting the Help You Need
Problems happen at the most unexpected times, but that does not mean you must wait for hours to seek help. McLean Locksmiths are available when you need our services and we are licensed and bonded professionals with more than 12 years of experience working on locks and problems related to locks.
Working with a professional locksmith allows you to keep up with your busy lifestyle and maintain your security. Contact us today for more information or fill out the form for a free estimate of our services.
Locksmith in McLean VA
Have you found yourself in that "locked keys in car" situation? Are you not sure if you'd rather laugh or cry? Do not despair. Many people have found themselves in that exact position. Locksmith McLean VA Services are custom made to fit your needs, so take a deep breath and know that we are with you. Do not hesitate to contact us right away.
Growing along with our community, we had a chance to observe and notice how to help and satisfy our numerous customers. Today, McLean Locksmith is a leader in providing fast, professional locksmith assistance any day of a year, 24 hours a day, including auto lockout services.