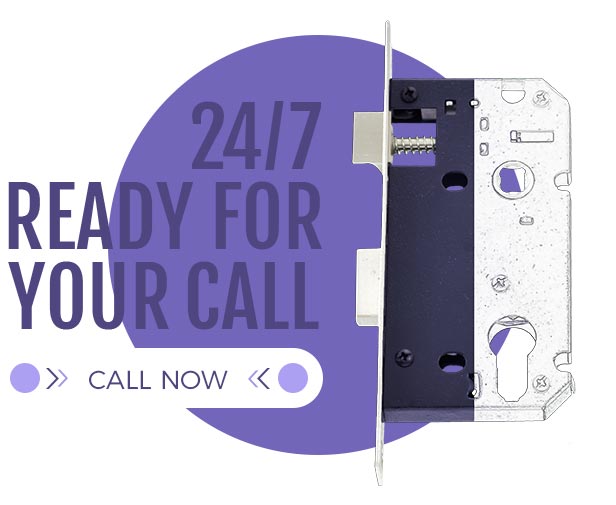 Automotive Locksmith
A car is a useful way to get to your destination and return home each day. It allows you to enjoy a shopping trip or travel to new and interesting locations. When you break a key in your lock or when the keys get locked in the car, it leads to uncomfortable frustrations and requires appropriate solutions. A professional at McLean Locksmith can help get you back on the road when your car needs a new lock or you need help getting into your vehicle.
How We Help With Your Car
Your vehicle differs from a house door because you have different locking mechanisms. In some cases, a vehicle has transponder vat keys or complicated electrical systems that lock and unlock the doors. Even if you use a key to unlock your doors, the locks can get jammed or you can accidentally break off the key in the lock.
We assist with problems that occur by unlocking the doors, replacing the locks or rekeying your locks. Our team is available 24 hours per day and we offer reliable services from a professional locksmith. We have more than 12 years of experience and we have a license and insurance so you can feel comfortable with our services.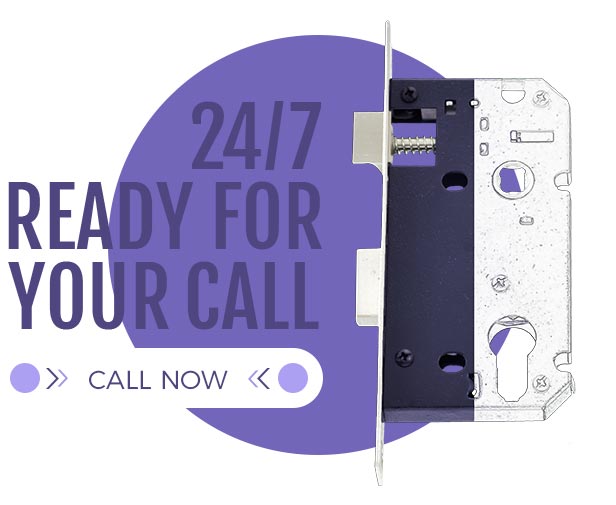 Automotive Services We Provide
The services we provide to help with your car include:
Rekeying the locks
Removing broken keys from a lock
Opening a door or trunk
Replacing a damaged lock
Manufacturing new keys
Reprogramming the transponder keys
We work with your needs and assist with automotive problems. Our team has the experience and training to handle any complications so that you can quickly move forward with your day.
Your car is an important part of your day, so you want to work with reliable and efficient locksmiths. For more details about our services, contact us or fill out a form today.